CHROMEFREIGHT SERVICES
YOUR ULTIMATE FREIGHT PARTNER
CUSTOMS CLEARING
We simplify the process of clearing your goods through customs, ensuring compliance with all regulations and requirements.
FREIGHT FORWARDING
We offer flexible and efficient shipping solutions for your goods, ensuring they arrive at their destination on time and in good condition.
LOGISTICS CONSULTING
We provide expert advice and guidance on logistics strategies and processes, helping you optimize your supply chain and reduce costs.
Our Services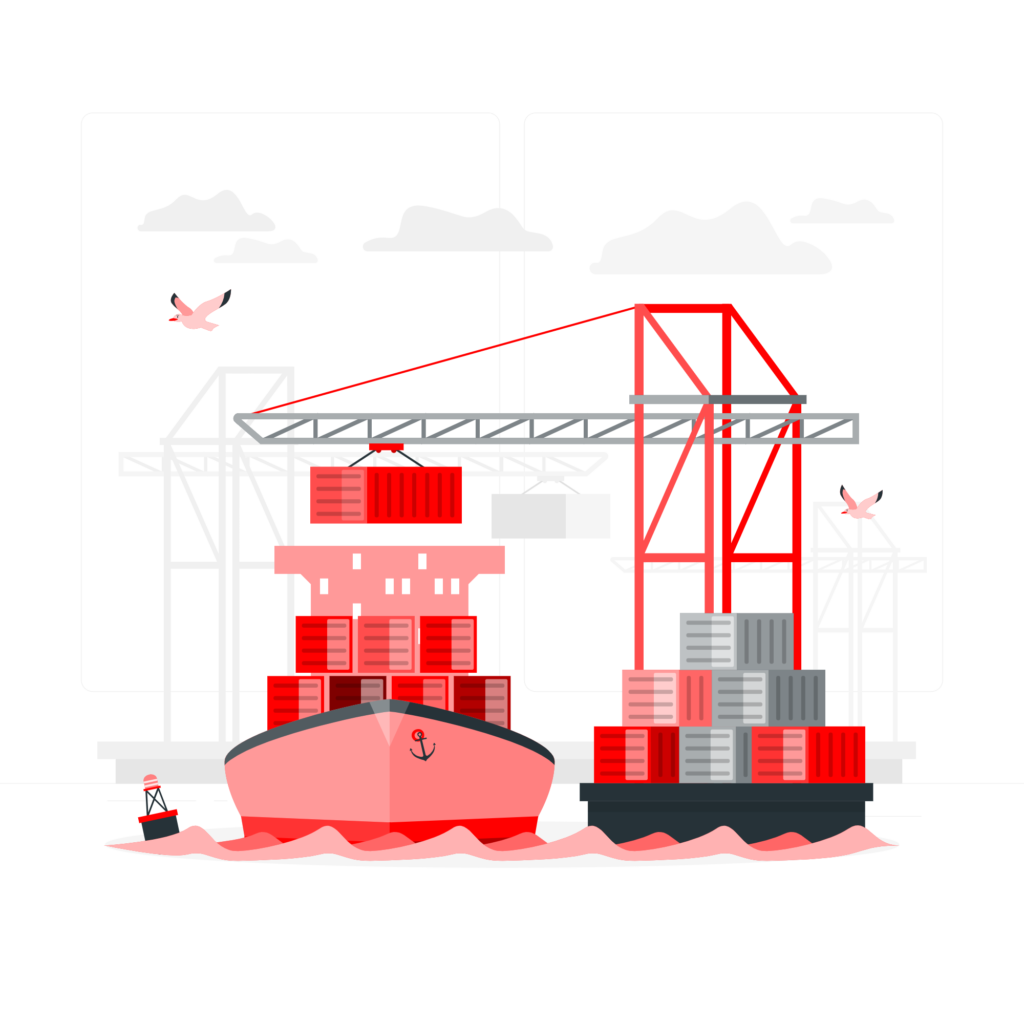 CUSTOMS CLEARING
We offer a complete solution to manage your customs clearance needs
FREIGHT FORWARDING
One stop solution for your airfreight, land freight, heavy machinery and project cargo
LOGISTICS CONSULTING
we

"Efficiency is doing things right; Effectiveness is doing the right things"
Peter Drucker
Why Choose Us
About
Chrome Freight Services is a leading customs clearing and freight forwarding company based in Harare, Zimbabwe. We provide exceptional services to our clients, ensuring that their cargo is delivered on time and in perfect condition. Our team of highly experienced professionals is dedicated to providing personalized services that meet the unique needs of each client. We strive to maintain the highest standards of quality and professionalism in everything we do, and we are committed to building long-term relationships with our clients based on trust and mutual respect. At Chrome Freight Services, we are passionate about what we do, and we are committed to exceeding our clients' expectations every time.
Get a Quote Today!